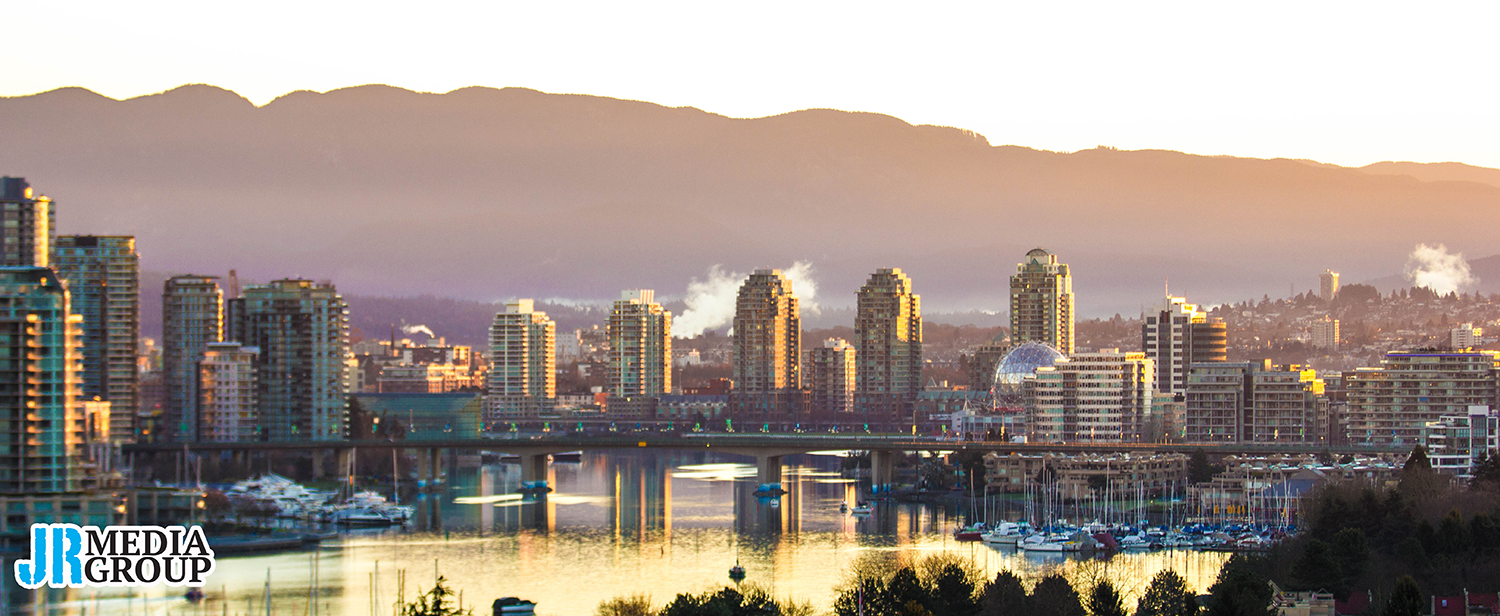 JR Media Group is a Vancouver Photography and Media Services Company Specializing in Media Development along with Social Media Management and More.
Requests are to be made to justin@jrmedia.ca no other email should be accepted when requesting media from us if you receive a request from anyone claiming they are doing projects for us please deny and notify us immediately Even if they are listed on our site as contributors.
Office/Fax: 1 (604) 261.2566
Toll Free/Fax: 1 (800) 361.4207
---
---

JR Media Group is Providing services for all types of local events around the lower mainland. Specializes in charity & event photography has a great deal of experience providing great service while capturing those precious moments.