Contact Us
Requests are to be made to [email protected] no other email should be accepted when requesting media from us if you recieve a request from anyone claiming they are doing projects for us please deny and notify us immediatly. Even if they are listed on our site as contributors.
Office/Fax: 1 (604) 261.2566
Toll Free/Fax: 1 (800) 361.4207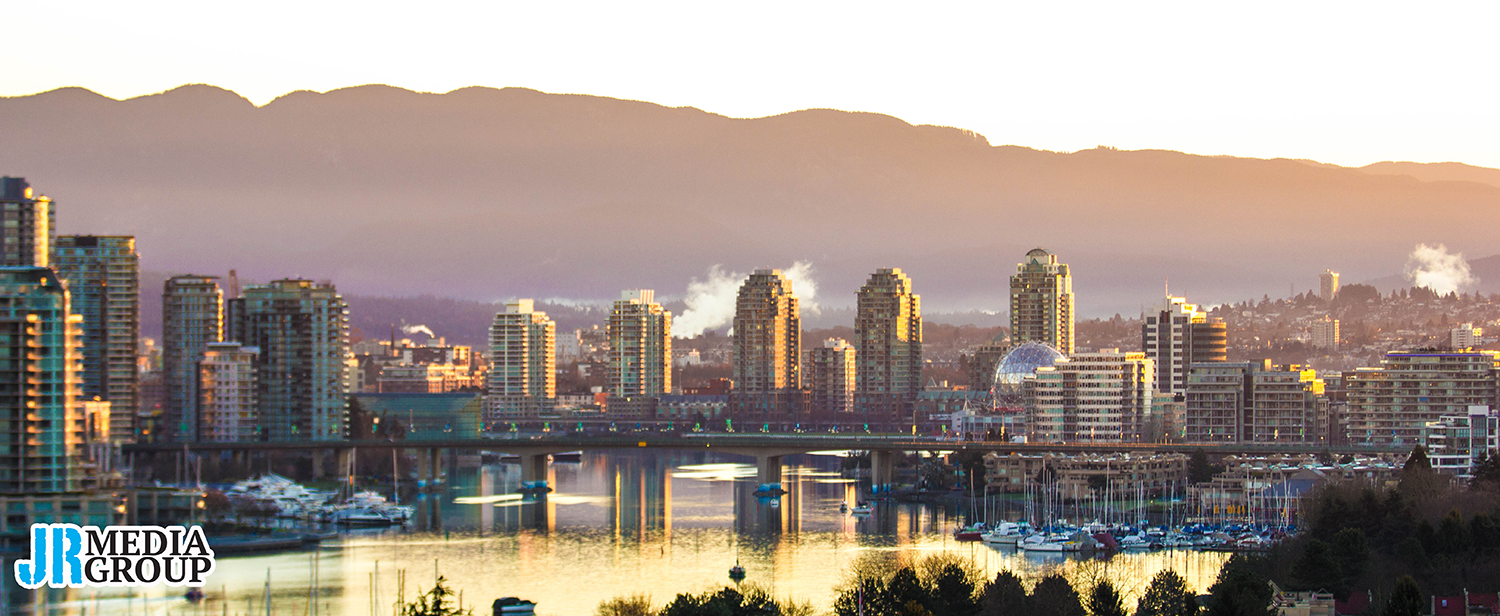 ---
Want to support us use one of these images to put on your website on the sidebar to show your support? Just click on the image below to open the image in a new window as the full resolution for the link.
---

JR Media Group is Providing services for all types of local events around the lower mainland. Specializes in charity & event photography has a great deal of experience providing great service while capturing those precious moments.