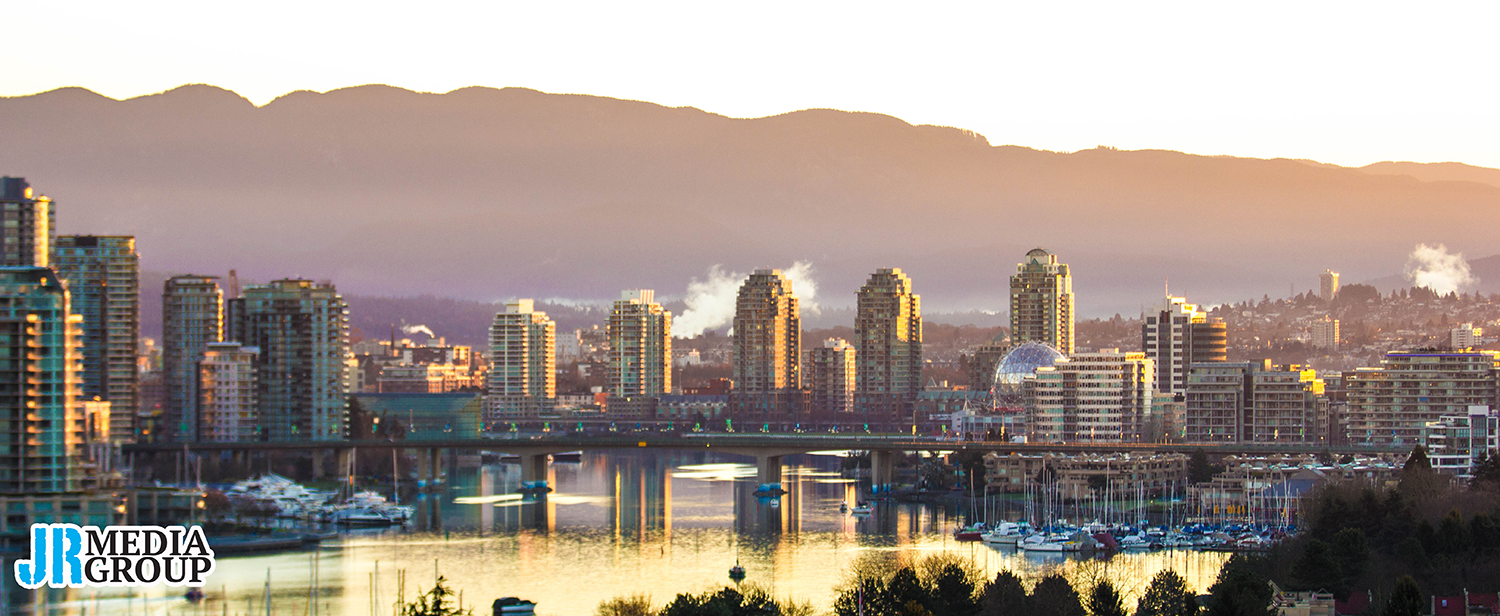 JR Media Group is a Vancouver Photography and Media Services Company Specializing in Media Development along with Social Media Management and More.
---
---
September 21, 2021
Photo Gallery from the Nostalgia Tour featuring AQUA, Vengaboys, 2 Unlimited, and Ace of Base, Live @ Abbotsford Centre – September 20th 2021 They provided a fun night of entertainment
[…]

JR Media Group is Providing services for all types of local events around the lower mainland. Specializes in charity & event photography has a great deal of experience providing great service while capturing those precious moments.